Grant's Home Page
---
Welcome to my Page. This page is very new, and is still under construction (see https://www.stephenson.cc for my mymain page). So here goes nothing I hope that this helps.. if you do have any suggestions e-mail me.
---
---
Stephenson's Searx Search Engine

Our Main Web page .
---

The woman of God that I love..

The Church I go to with a great bunch of believers.

My resume

Some Cool Links.

My Datsun Page.

Friends of the Stephenson's.

My facebook page.
My Blog .. Just for fun.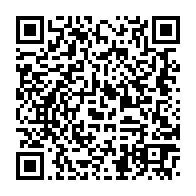 qrcode with contact info in it.

My pgp Public Key
---
If you wish to send us money to help us out, there is a paypal donate button below.
---